All Brands Repairing in Dubai
March 20, 2019
Posted by: admin
category:
no comment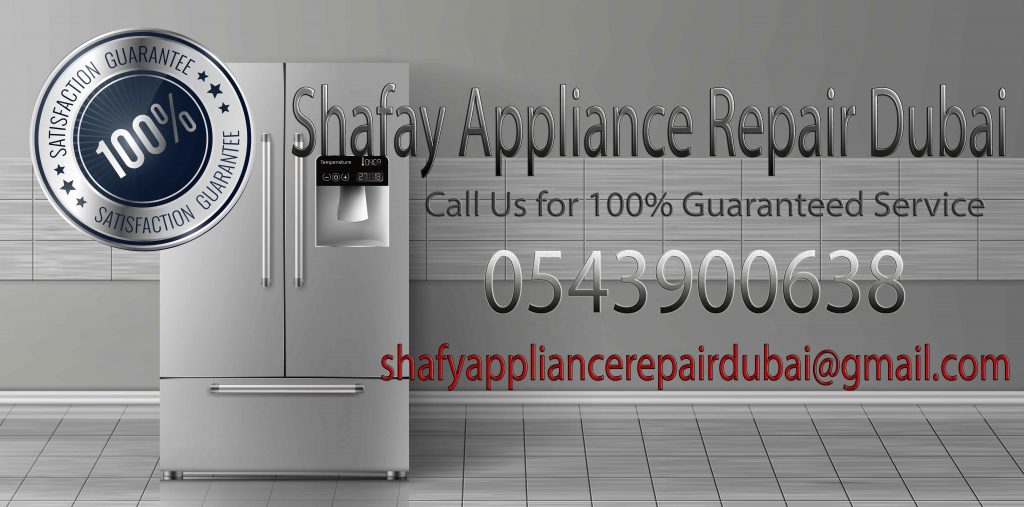 Shafay Appliance Repair Dubai as your trusted and best repairing and maintenance company in Dubai provides you the excellent and reliable all brands repairing services in Dubai. As you also know we are providing outstanding Appliance Repair Services in Dubai from almost 13 years. So, we are well reputed and trusted company in case of repairing and maintenance services in Dubai.
Our company consists of more then 50 employers. Many of our employers served for different brands on different positions. They are familiar to all well-known brands which are most famous in Dubai. So, it is very easy for us to find serious issues in any brand. Most of time customers get confuse to whom they trust in case of their appliance repair. Because many of the companies not deals with all brands repair services. But in case of Appliance Repair in Dubai you don't have to worry about the brand of your appliance just call us we provide you excellent repairing service.
With our all brands repairing service in Dubai many customers are satisfied and get their appliance repaired.
Brands
We deal with LG, Samsung, Whirlpool, Mitsubishi, Hitachi, Daikin, Sony, Bosch, Panasonic, Philips, Haier, Cooline, Beko, Siemens, Daewoo, Teka, GE, Hisense, Ariston Washing Machine, Fridge, Refrigerator, Air Conditioner, Dishwasher, Dryer, Electric and Stove Oven.
Sometimes there occur serious defects and issues like old or wracked parts in your appliance. In this case our company provides not only repairing service but parts replacement facility according to brand. We can replace the broken or old parts of your appliance according to brand. If there is lg washing machine or Samsung washing machine, then we put lg or Samsung parts in that washing machine. If there is any brand of appliance than no worry, we work according to the demands of customers. Because we care about our customers.