Oven/Stove and Cooker Repair
Whether it's electric or gas, we can help. Our fully trained engineers can repair almost all brands of cookers.
We offer a fixed price oven repair which is for the call out, labour charges and parts. Repairs are done on a "no fix, no fee" basis. If we are repairing a gas cooker or gas range style cooker, we will send a Gas Safe repair expert.
The fixed price includes the call out to your home, labour and parts. If we find that your cooker is beyond economical repair*, we will give you a full refund. Your repair also comes with a 6 month guarantee.
Why you choose us for Wall Paper Service in Dubai in spit of 100 of companies available of Dryer repair in Dubai it depends on many factors.
We have highly qualified and equipped trained appliance repairing experts
Customer satisfaction is our first priority
We provide same day maintenance and repairing with guaranteed work.
We offer you very reliable rates which is according to your expectations
We repair all models and brands of appliances
All parts and labor that we provide are covered by a 30-day warranty.
If your repaired device seems to be having issues after a repair. We'll find them and replace.
Pick up of your appliance from your doorstep on just single call
Call us one time we will call you back
We believe in good customer relationship
We provide weekend service with no extra cost.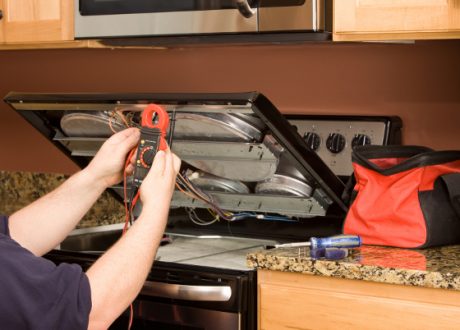 Research Beyond The Business Plan
One of the best advantage to our customers is we does not cost the traveling and picking up of your appliance also provide seven days checking guarantee. We just relay on customer relationship and always put 100% of ours efforts to repair your appliances.
Good Customer relationship is the aim of our company. We give discounts to our regular customers.
Working with our company you also have many benefits like discounts, free call support, free guidance etc.
Scheduling regular maintenance is another great opportunity for ensuring impeccable functioning. Use the Contact Us page to get in touch with the Shafy Appliance Repair Dubai team.
Our high quality appliance repairing experts reached at your doorstep in minutes on just single call at 0000000 and provide same day maintenance repairing facility at your home or may on workshop.